Purple!-Events draped in purple are going to be a must. Remember that purple is a color associated with royalty which makes it a perfect color for special occasions...especially weddings! To keep purple hues looking fresh and classic, keep it natural. Nature provides us with many shades of purple found in flowers, stones, and even sunsets. Pairing purples with neutral shades will keep the palette natural while enhancing the visual aesthetics of your event.
Green Events!-As we continue to understand the effects of our actions upon our environment, more and more ways to minimize our carbon footprint will not only be trendy but also a moral must. Along with the increasing popularity and social obligation to host green events for your guests, the color green will continue to be an essential part of a hot palette.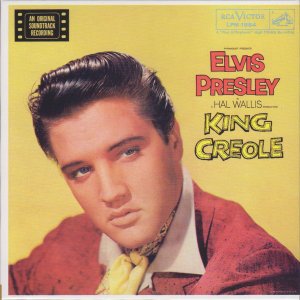 Nostalgic Fetes!-Events that look back for inspiration will be all the rage. Think a 50th birthday par-tay that celebrates the birth year..1958. Poodle skirts, letter jackets, bad-boy's with leather jackets, oxfords and bobby socks for guest attire. Cheeseburgers and milkshakes for all! A juke box in the corner where guests can play their oldies all night long! An Elvis impersonator for sure!
Media Madness!-As the media continues to be one of the most influential aspects of Western culture, you will see more and more events shaped around various avenues of the media from movies to music. Let's just hope we don't have to design a Brit Bash!
Wedding Weekends!-Guests are getting in on all the fun. They are being invited to attend activities throughout the wedding weekend from a day before dinner to a day after brunch. Local attractions from museums to malls are musts on the agenda for the weekend.
Bold is Back!-Bring out the color swatches! Bold colors are hot! From yellow, tangerine and teal to flirty pinks and rosy reds. The trick is to incorporate color without overkill!
Expect the Unexpected!-Events are the time to shine. What will your guests be discussing at its finality? It is up to you and your event design team to give them something to talk about such as: professinal dancers, stand up comedians, artists, balloonists, bands, impersonators...imagine it and let's make it real!